Are Expensive Beauty Items Worth The Splurge?
As a girl who is into affordable fashion and accessories, beauty is one place where I'm willing to splurge. I find that when it comes to beauty items like moisturizer and primer the luxury brands show their difference in quality. I have tried many drug store brands like Maybelline, Loreal and Rimmel, I have noticed that when it comes to skin care, I prefer the higher end brands. I will be creating a separate video on the different drug store items that I think are totally worth the buy, but for this one I wanted to focus on what's worth the splurge!
I actually have been wanting to try Summer Fridays for the longest time, I kept hearing about how amazing it is from difference influencers and knowing that two bloggers are behind it, I knew there had to be a reason for the hype. I decided to get a sample size from Sephora (highly recommended) to test it out. I love that Sephora offers that option to its customers. From the second day, I was hooked! I know this is supposed to be a mask but with the cold weather, I decided to use it as a moisturizer. I have very oily skin, so I try and stay away from anything that makes my skin look even more oily. Right away I started to noticed how it was making my skin feel hydrated without looking oily. I also use it as an overnight mask which made my skin feels soft and dewy the next day. So if there's any item I would highly recommend, it is that! It's definitely worth the hype and I was not disappointed!
I love wearing eye shadow and experimenting with different colours. However, I noticed that due to my oily skin, it would be gone within a few short hours. I decided to try the 24 Hour SmashBox Eye shadow primer. I tested it out different ways (on top of concealer, on top of eye cream and naked eye). I found that the best results came when I put it on top of my eye cream. I usually let a couple of minute pass while my skin soaks up my eye cream, and then put the primer on. They recommend waiting at least 60 seconds before putting anything else on, so I begin with my foundation while I let that dry.  Once I have my eye shadow on, I am good to go for an entire work day.
I found this primer as recommended by Sona (@sonagasparian), I notice that we have the same skin complexion and after the first time of trying it, I've never gone back. I use this primer every day before my foundation. I notice that not only does it make my skin smoother, but it also makes my pores smaller! It also sets my foundation nicely for long hours. During the summer time I bring it with me to touch up my skin if it gets too oily! It soaks the oil right in without over drying it.
For the longest time I would only use drug store eye shadow and never liked the pigmentation.  They mostly fell under my eye rather than staying on my eyelids. They were also hard to blend in. I've tried many different brands from Maybelline to AnnaBell and Loreal, however the one brand that kept on sticking out to me was Smashbox, I love their palettes and find that the colours are shimmery and matte which can be blended to create a beautiful look. My favourite palette is Petal Metal. Each palett is highly pigmented with gorgeous colours which allows you to go from day to night time.
Too Faced Eye Shadow- Limited Edition
This Too Faced Special Edition Eye Shadow Palette was a gift, however I have to say.. I LOVE IT! The shadow itself is super soft and they are highly pigmented as well. The shades in the palette are mainly golden and peachy tones with shimmer and a couple of matte colours. I would recommend this for the summer time or if you're thinking of going on vacation as it would look beautiful with a sun kissed glow. I also like that they have a darker shade which can be used to create a day to night look!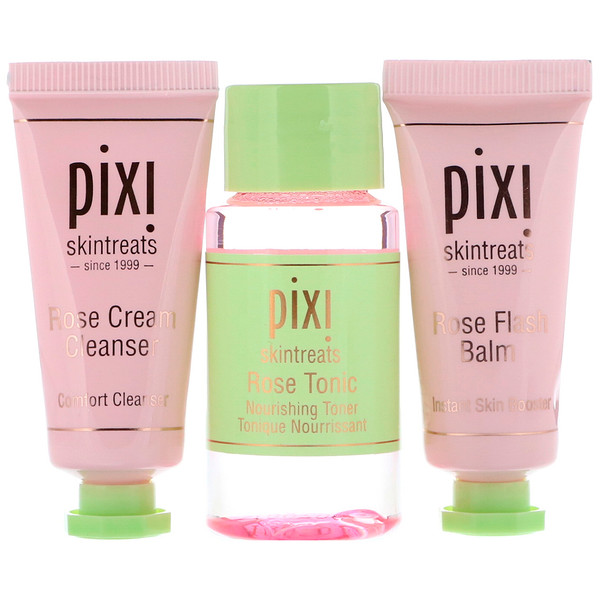 Although I know Pixie is still a drugstore item, they are a little bit more expensive than the other well known brands. I decided to try their travel size Rose Face Cleanser, Rose Tonic Toner and the famous Rose Balm! I actually really liked the face cleanser, it made my face feel refreshed. The toner is also refreshing and makes my skin feel extra clean. I was mostly excited about the rose balm, as it is meant to give your face a flash of hydration. However, compared to the Summer Fridays, my skin felt more oily and not as hydrated. I was disappointed that it wasn't as good as I thought it would be. Although I would recommend the cleanser and toner, I have to say the Rose Flash Balm didn't live up its standards.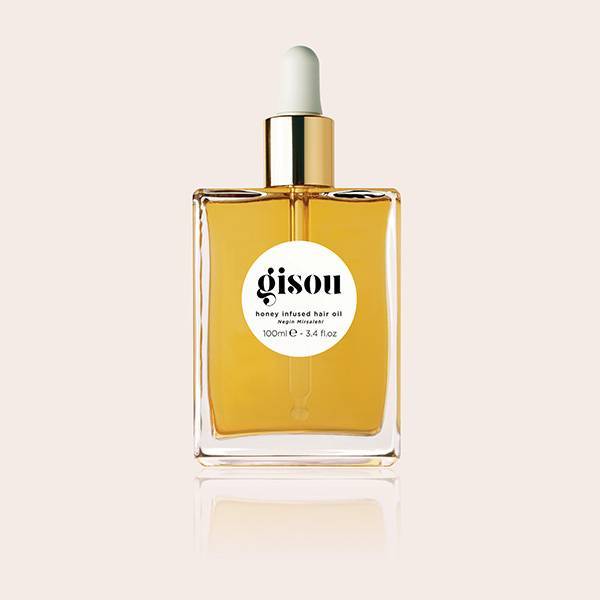 I am going to be doing a whole IGTV/YOUTUBE video on my thoughts about this product… is it really worth $200 or not!
This has easily become my favourite CC cream. It literally feels like my skin, but better! It is easy to put on and can be used to build up. The coverage can be light to medium, I also  find that it is not too heavy on my face. It blends in really nice and feels smooth. My skin is very oily as I have mentioned before but this CC cream gives me a matte finish which I love! I can't say enough about how good this CC cream is!
Always Remember: It's not about brand, it's about style!
Niki
xx